Our centre not only providing various types of gastrointestinal checking to the public, but as well provide checking referral service to health care professionals. Our centre is now providing the below checking referral:
Fecal Calprotectin Test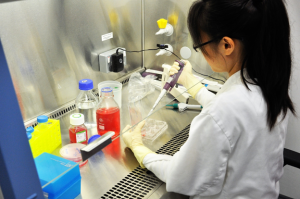 Fecal calprotectin is a substance that will be excessively re-leased into the intestines when there is inflammation. The amount of fecal calprotectin measured is proportional to the in-flammation, it helps assess the inflammation and the need to proceed to endoscopy.